Our page audit increased conversion rates by an average of 126%*
*Based on our last 5 complete conversion optimization projects
 We show you where your page sucks.
Then explain exactly how to fix it.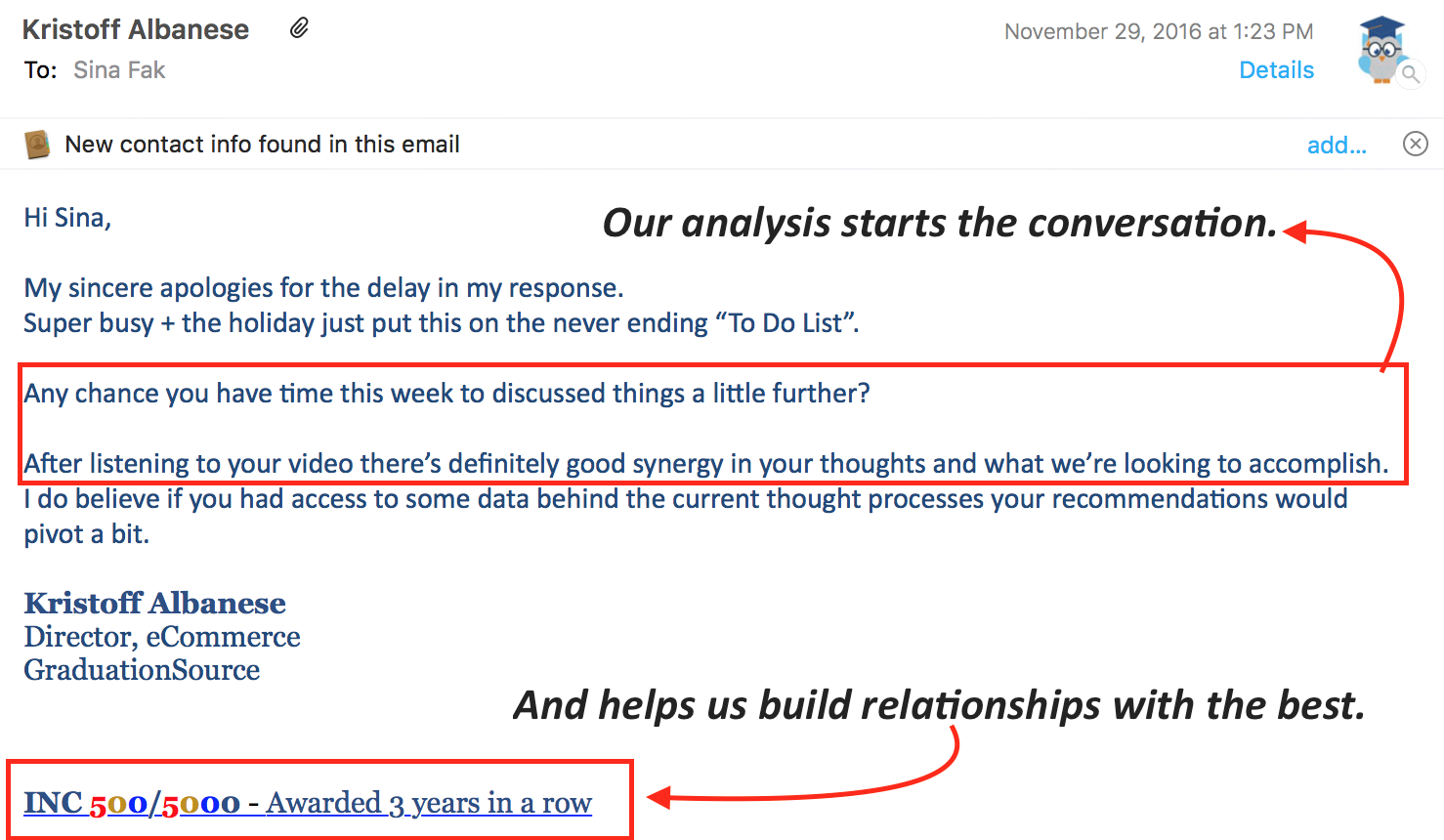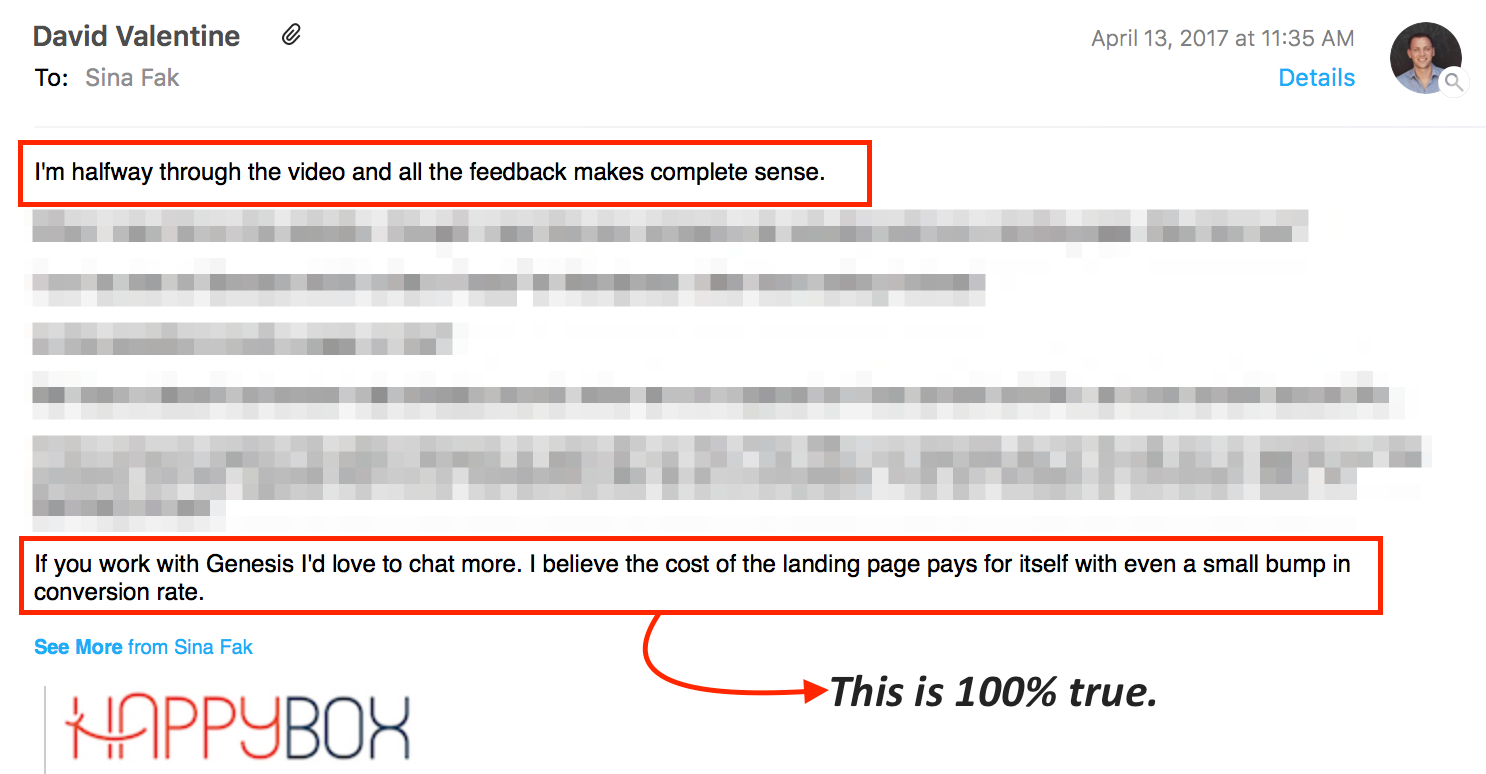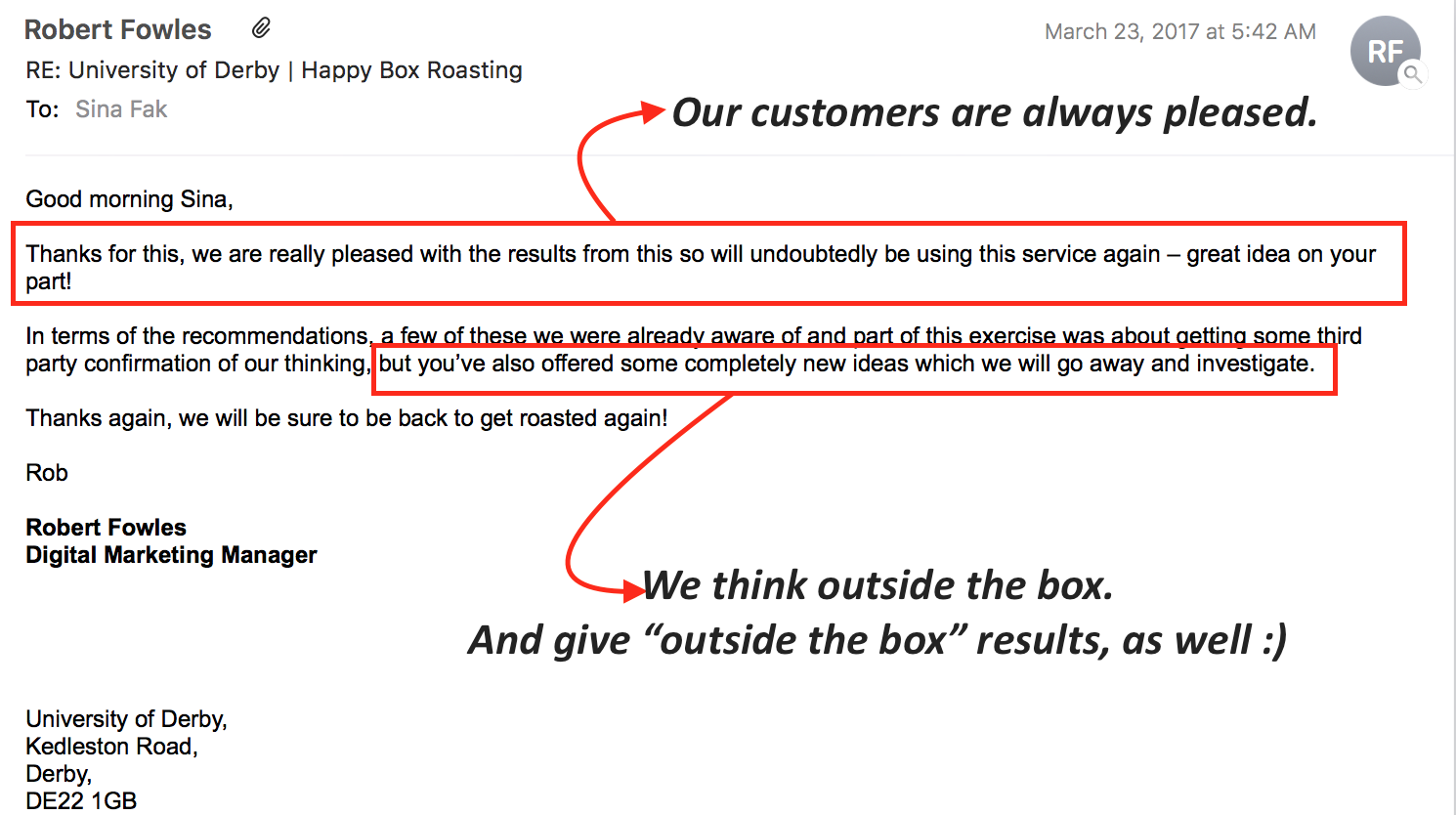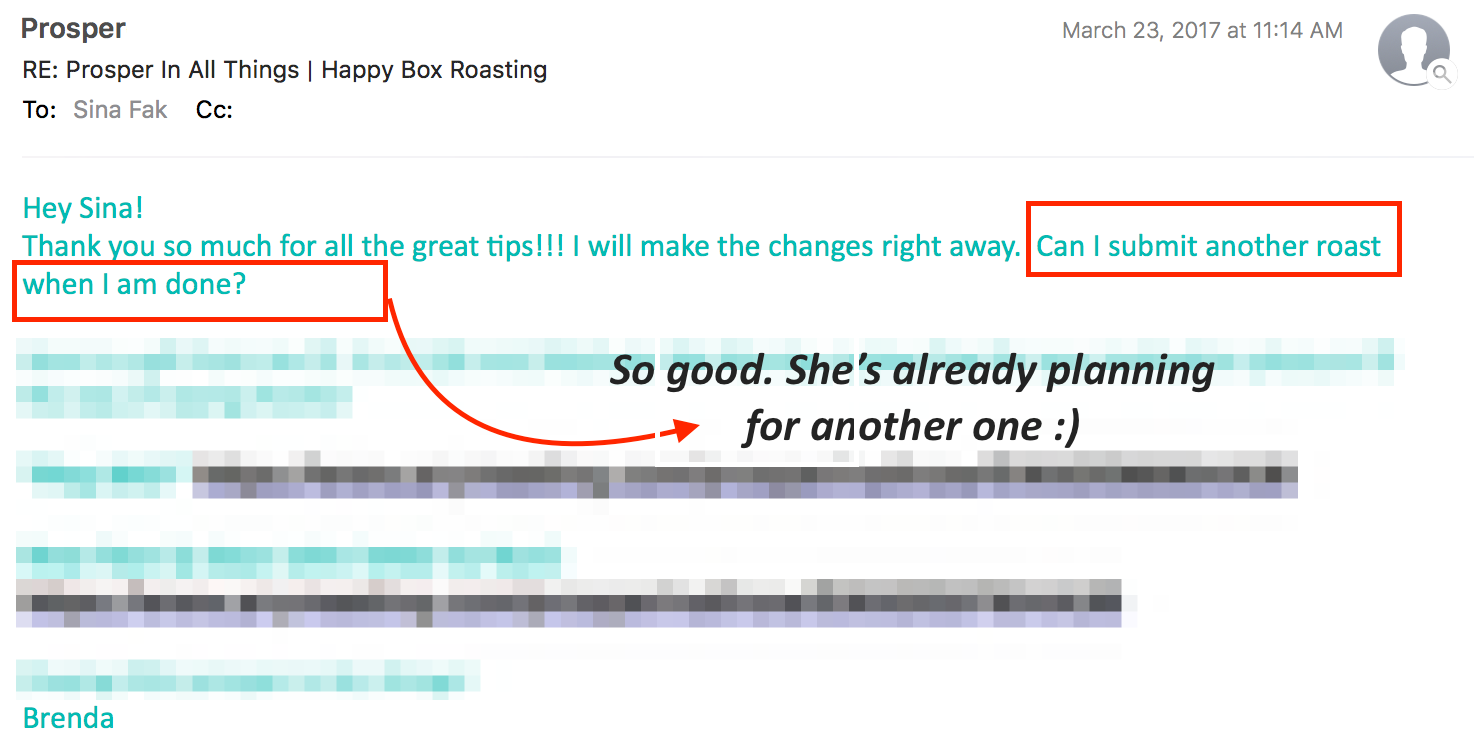 HERE ARE JUST SOME OF THE ISSUES WE'LL ATTACK:

Design
Does your page have a clear purpose and lead customers to take action?

Copy
Does your copy come across as confident, weak, or just plain unclear?

Industry Standards
Does your layout consider the psychology of how users engage and make decisions?

Originality
Does your campaign soar above the boring crap the people read every day?
From copy to psychology, we'll pinpoint whats making your customers take a hike and tell you how to fix it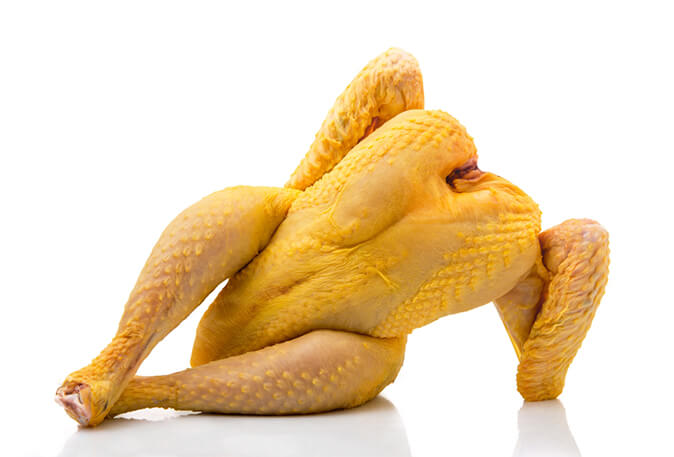 THINK YOU CAN TAKE THE HEAT?
THEN GET YOUR WEBSITE ROASTED TODAY 15-20 min video walkthrough of how visitors would react to all your page elements
Section by section breakdown
Feedback on calls-to-action, copy, images, layout, and more…
Expert recommendations for improving page conversions
Why $97? We used to offer it for free. But at $97 it simply tells us that you are serious business looking for expert advice!

100% Money Back Guarantee
You have 7 days to review our recommendations. During that time, if you decide that our suggestions don't make sense, we'll issue you a full refund. No questions asked!

Secure Checkout
All of your information is secure and encrypted. We don't take security lightly and so we always use the latest protocols.
MORE OF WHAT PEOPLE ARE SAYING…
"I was driving a ton if traffic from AdWords and SEO. Happy Box showed me what I was missing."
930% Increase in Leads per Month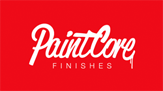 Rade Macura
"Happy Box has done excellent work improving conversions for several of my websites."
46% Increase in Revenue per Month

Jeremy Jaynes
"Happy Box helped us build strategies to turn our visibility into revenue."
1164% Increase in Email Subscriptions in 6 Months

Joseph Santos
F

REQUENTLY

A

SKED

Q

UESTIONS
What results can you guarantee?
We guarantee you will leave with actionable insights for improving your page conversions.
I have really unique business, are you sure you can help?
Yes. You can give us more details about your business when you complete your questionnaire.
What type of pages do you analyze?
Any page.
How long will it take for me to get my roasting?
5 to 7 business days.
Can I get feedback on multiple pages for my funnel?
Yup. Just purchase as many pages you need analyzed.
Will you give feedback on mobile or desktop?
Yes. But if it's not specified, we'll assume desktop.
How do I send you details of my page?
You will be sent a questionnaire to complete after your purchase.
I don't have a website or landing page. Can I still get roasted?
Lol. No. But we can build you one. Contact us for more info.
Am I going to be able to handle negative feedback?
If you can handle direct and constructive criticism, then yes.
What's with the chicken?
He's our Roasting Mascot! Isn't he sexy?
THINK YOUR CONVERSIONS SHOULD BE HIGHER?