You want payments,
not page views.
Data-driven strategies that maximize revenue.
Understand the "WHY" behind your next marketing investment.
We start from hard data to build marketing plans that pay.
Page views and search rankings are only as meaningful as the sales they drive.
Before your next marketing investment, you need to understand how every piece of your marketing strategy is contributing to the sales and revenue of your business.
Revenue comes from 3 sources:
New leads
Old leads that didn't convert
Existing customers who bring in repeat business and referrals
Most businesses only focus on acquiring new leads.
But you're not like most businesses.
You don't just want to know how to acquire more new customers – you want to know how to maximize revenue from qualified leads who didn't convert, and how to retain existing customers who'll give you referrals and repeat business.
That's where we come in.
Our team of marketing consultants specialize in sales conversion rate optimization. That means we develop marketing strategies that consider every moment of your buyer's journey – before, during, and after they become a customer – and show you how to increase the RETURN from every one of your marketing investments.
Every good investments starts with research based on hard data – and a marketing investment is no exception.

We are marketing consultants with a passion for research, data, and understanding the WHY behind human decision.

Inside Fitness gets over 60,000 monthly visitors, but a lot of those weren't converting into paying customers. Happy Box helped us build strategies to make those conversions, and turn our visibility into revenue.

Joseph Santos

Marketing and Brand Manager

Inside Fitness Magazine
STRATEGIES THAT START WITH YOUR CUSTOMERS
We develop marketing plans around a deep understanding of your audience.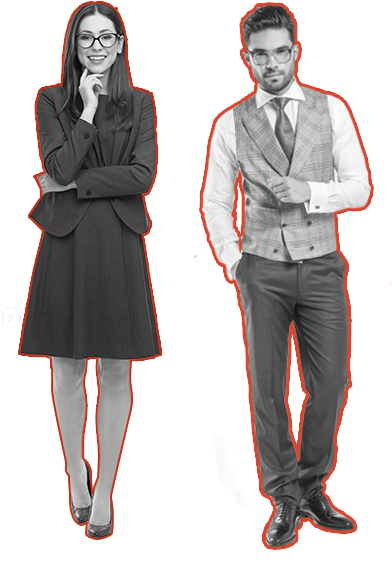 This comes as a surprise to many businesses, but your customers are NOT all the same.
Different audience segments have different needs, interests, and "buying requirements".
The better you can tailor your marketing message to the NEEDS of your customers, the higher your conversions will be.
Your customers don't all take the same path to purchasing.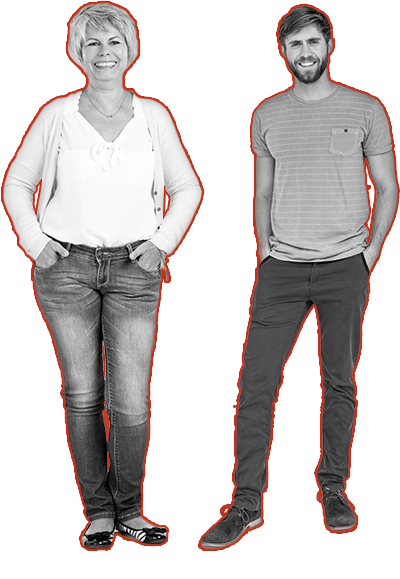 To increase sales and conversion rates, you need to understand the different avenues your audience take to make a purchasing decision, and how your marketing, sales, and business activities work together to drive your customers towards making a purchase.
Your old marketing strategy hasn't been generating the returns you'd like because it doesn't meet your customers where THEY are.
It's only by understanding exactly how your business, sales and marketing activities fit together that you can start getting the most out of your marketing investments.
GET THE REAL REVENUE STORY.
We'll show you how your sales happen (or don't) through research, analytics, and hard numbers.
How do you know you're making the right decisions?
Too many businesses make decisions based on "gut feeling" which often lead to wasted time and money.
To improve what you're currently doing, you need to know what's working and what's not.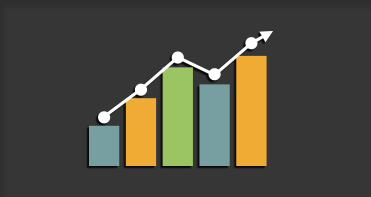 That is why at Happy Box, we are obsessed with collecting analytics and data.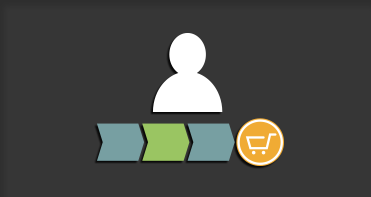 To make good decisions, you need to track where your visitors came from, what they did when they landed, how sales happened or didn't, and what those customers did when they left.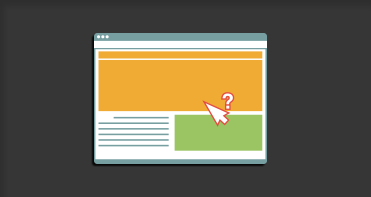 You need to know where people are getting lost on your website, so you can improve their experience in problem areas.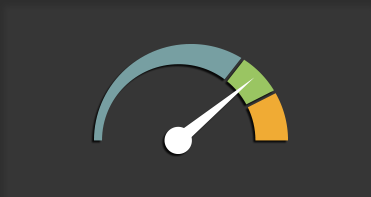 You need to track the performance of different traffic sources to determine what is the ROI of each campaign source so you have a solid understanding of where you should be spending more or less.
You also need to capture not only quantitative data, but qualitative data using: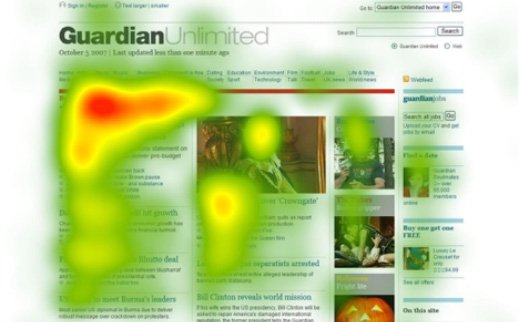 CLICK-MAPS visually show where people are clicking on the page.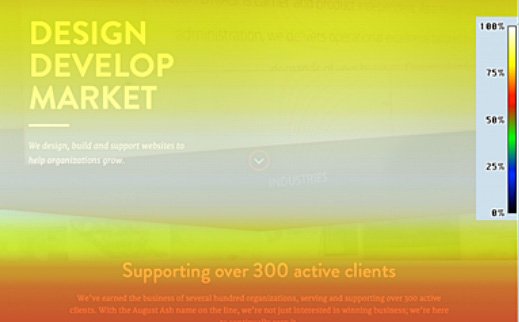 SCROLL-MAPS to see how far people are going down a particular page and which sections they're spending more/less time.
It's only by methodical planning, testing, and tracking that we can confidently make good decisions and KNOW that we're moving in the right direction that will increase revenue.
CASE STUDIES
Now for the nitty gritty. Here's where we prove our worth.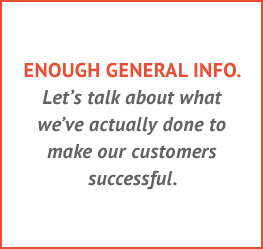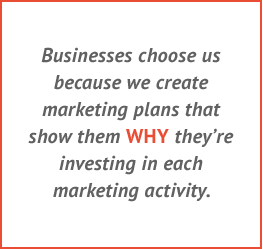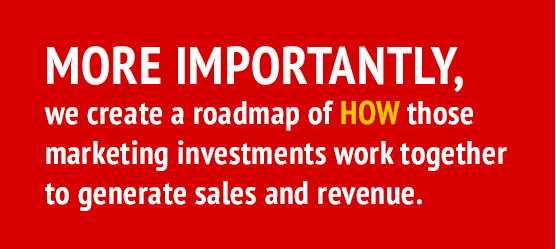 WANT PROOF? Of course you do. Check out the work we've done for these clients.
We've scored big wins for clients in all these industries:
B2B:
Manufacturing
Telecommunications
SaaS
Wholesale
Construction
Professional Services
B2C:
Newspaper, Magazine, Book Publishing
Consumer Packaged Goods
Home Improvement
Automotive
Real Estate
RetailWholesale
WE'RE NOT LIKE OTHER AGENCIES.
We want to see your world through your eyes.
Our strategies are designed around what your brand means, which products and services you sell, and which customers you're trying to reach. We'll never try to tell you to pursue some strategy just because it worked for some other company.

Our results come from making decisions based on
research, planning and detailed analytics.
HERE'S HOW THE PROCESS BREAKS DOWN:
step 1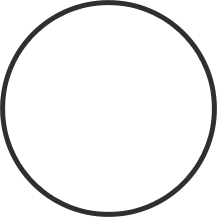 BUSINESS ANALYSIS:
We study your business, assess your competition, and lay out the journey your customers take on the way to a purchase.
step 2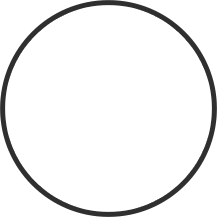 CAMPAIGN PLAN:
We draw up a plan that integrates all your marketing activities into a unified, relentless, conversion driven strategy.
step 3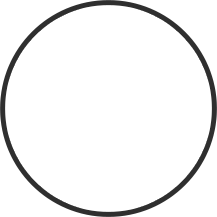 ANALYTICS PLAN:
We use data to develop a clear picture of your customers and their journey, so that every decision is based on research and hard numbers instead of guesswork.
step 4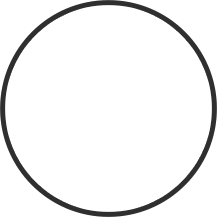 HEALTH CHECK:
We're hardest on ourselves. We criticize our own work, and look for areas where we can achieve even more for you.
WE COULD BE GREAT TOGETHER.
Here's why we think we're the right agency for you:
You're a small-to-medium sized business.
You're tired of the same old tactics, and want to try something that actually works.
You want a team who works closely with you, and builds a custom strategy around your unique brand.
You're excited to see how all your marketing could work together.
See you on the inside,

Let's get to know each other.
Send this little form on over, and we'll be in touch.