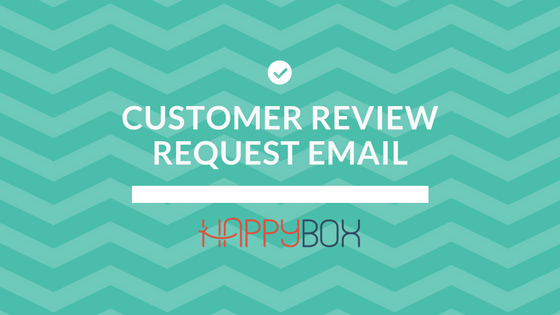 SAMPLE CUSTOMER REVIEW REQUEST EMAIL
Hi [Customer name],
[Your Name] from [Company Name] here…
I wanted to send you a personal email and thank you again for choosing us.
[Company Name] is a growing business in the [Your Location] area, and your support means a lot to us.
If I could ask for 2 minutes of your time, we would love to get an honest review of your experience with us on Google+ (Homestars, Facebook, Home Advisor, whatever you want!).
Your feedback means the world to us.
Please find the links below and don't hesitate to hit "REPLY" to this email if you have any questions at all.
For Google+ CLICK HERE >>
For Facebook CLICK HERE >>
Thank you again for your business and we look forward to hearing from you!
Sincerely,
[Your Name and Signature]